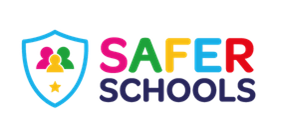 Over lockdown there was an Isle of Man Online Safety Parents Evenings in partnership with Safer Schools and you can access the recordings by following this link https://oursaferschools.co.uk/iom_parents_evening/ up until 30th April 2021.
You can also download the debrief documents with further signposting to support and information.
If you haven't already done so, you can download the Safer Schools App from the Apple App Store and the Google Play Store.
To login:
choose Isle of Man Safer Schools and
enter the code 7675
If you have any queries about the Safer Schools App, please get in touch via the Safer Schools support centre.