This page is designed to help keep parents informed about transition events and information in the build up to your child starting in September.
If you were not able to make the Parental Evening on Thursday 8th July then you can watch a clip of the slides that the tutors were showing.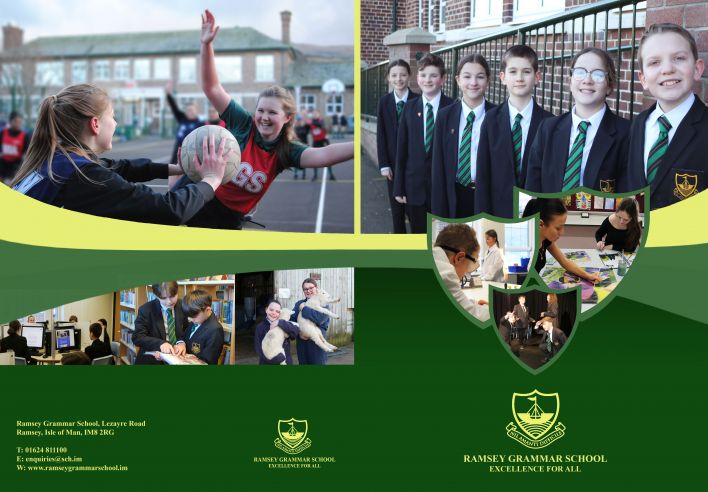 To access our Welcome Brochure please click on the document below
RGS_Transition_Welcome_Brochure.pdf

Watch our video to show what life is like at RGS
BusVannin have produced a quick video to show students how to use their Go card when they catch the bus to get to school in September.
If you can not find what you are looking for then please contact the school.
If you attend one of our Partner Primary Schools you should have already had a copy of the "My New School" booklet. However, if you would like another copy or are interested in joining us at Ramsey Grammar then this will be useful
Here is a guide to using Google Classroom
Laptop_Google_classroom_guide.pdf

If you would like to know where you can find support and guidance as either a parent or a student then click here