There are two topic options for computing at KS4.
ICT
The first is a Pearson BTEC Level 2 qualification in Information and Creative Technology. This is a 75% coursework, 25% exam based course. The coursework topic currently cover Spreadsheet Design, Graphics Design and Website Design. When the exam on a topic referred to as Online World which is based on how computers are used in day to day life.
The second option is iGCSE Computer Science. This is assessed with 2 exams at the end of Y11.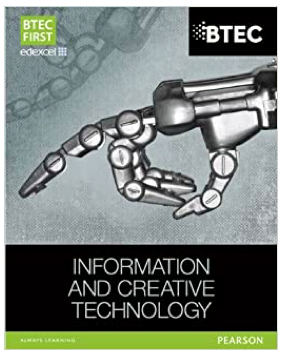 Computer Science
There is theory exam worth 60% which include; how computer handle data, understanding binary and other number systems, principles of how the Internet works, online security, computer hardware including the components that make a computer, computer software, operating systems and computer ethics.
The practical problem-solving exam is 40%, this includes; a wide range of programming concepts, designing algorithms, writing pseudocode, creating programme flowcharts and working with databases.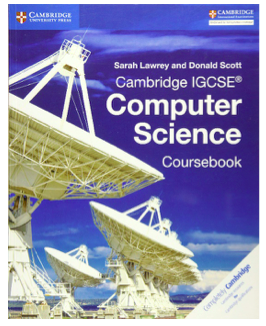 https://rgs.sch.im/pages/index/view/id/8/Key%20Stage%204

KS4 iGCSE Computer Science support work can be found by accessing the student's itslearning page. All students have access to this via the itslearning site.
The names of each of the courses are as follows:
Year 11
RGS iGCSE Comp Sci (2019-21)
If a student cannot access the course then they (not the parent/carer) must email RGS Enquiries with the subject that they cannot access and their year group.